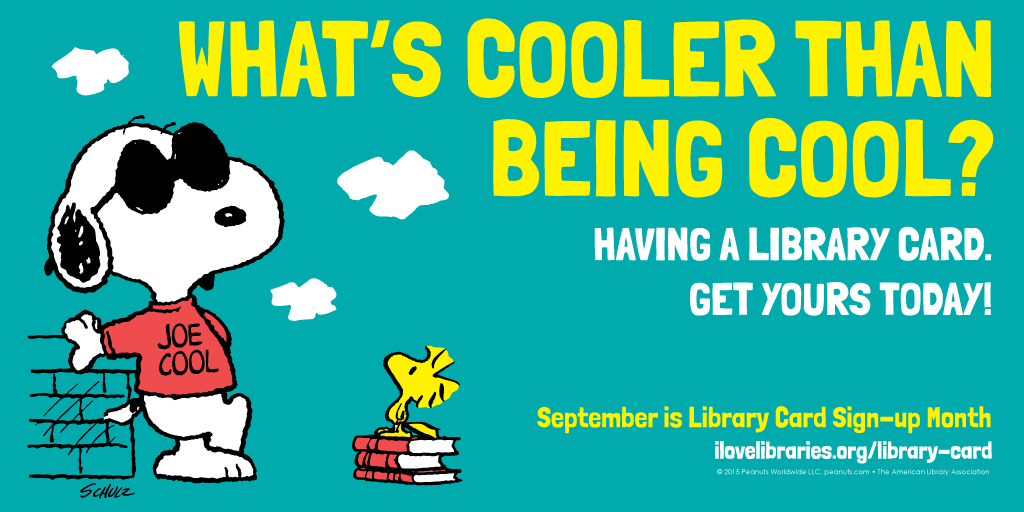 As the school season resumes, the San Benito County Free Library is engaging in community outreach to remind residents about the benefits of owning a library card.
September is Library Card Sign-up Month, and to celebrate, the San Benito County Free Library is conducting outreach activities throughout San Benito County during the month in order to remind community members of the many benefits one can obtain with a library card. These activities are part of a larger effort among libraries nationwide as well as the American Library Association to highlight the literacy and learning benefits that libraries provide to their communities.
As children head back to school, the library offers a wealth of resources that help promote student success such as computers equipped with early learning software and book collections geared towards children of different reading levels. For young adults, the library also possesses a Teen Space appropriate for studying and lounging that also features Wi-Fi capabilities.
Read more from the original post on BenitoLink.com by Richard Lopez, YA Librarian