Did you know we offer US Passport Services?
 A Message from the County Librarian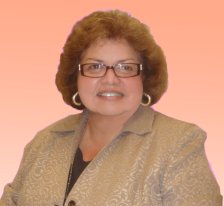 –
"Lives change at your library"
It is my great pleasure to welcome you to our new website. This website is one of many ways to increase opportunities for county residents by delivering a rich array of informational, educational, recreational, cultural, lifelong learning services.