UPCOMING EVENTS
We Need Volunteers!
Ugly Sweater Design Competition!
Win a Gift Card!
Who:  For ages 12-18!
When: Friday, December 16, 4:00 P.M.-5:00 P.M.!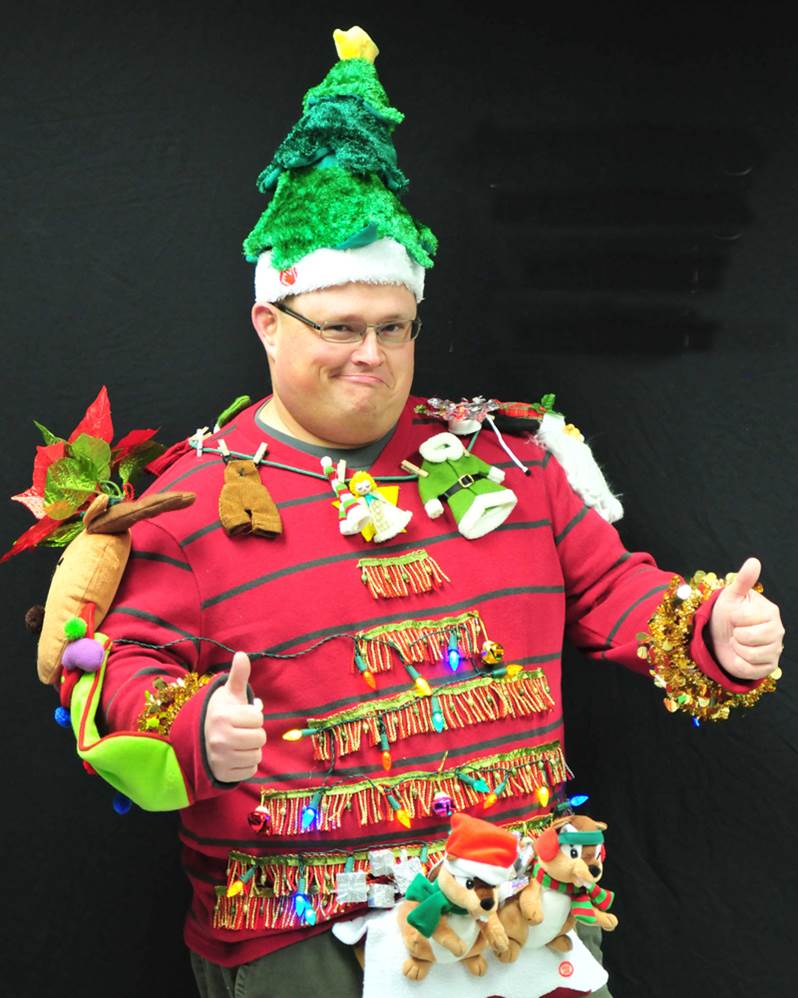 Where: San Benito County Library
A sense of humor and a sense of fun are required as participants will compete against each other to create this memorable, aesthetically-challenged holiday item.
Bring your own plain, solid color sweater the day of the competition! Supplies will be provided for decorating; however, you are welcome to bring your own (and your own music, too!)
The Winner will win a gift card and a secret prize, and all participants will be given photo stick props to help showcase their creations.
Youth interested in participating in the program are encouraged to sign up by visiting the library in-person or by contacting us at (831) 636-4107 or at library@cosb.us.
Hope to see you soon!